Organization
Congress initiators and management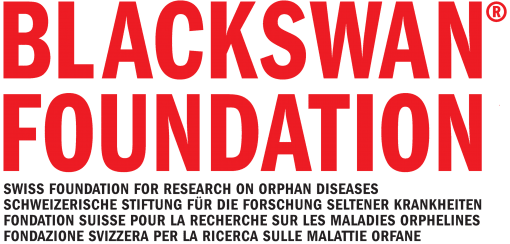 The BLACKSWAN Foundation is a Swiss foundation supporting research for rare and orphan diseases worldwide by collecting funds. Another goal of the foundation is to improve public understanding of rare and orphan diseases. The foundation is member of EURORDIS, non-governmental patient-driven alliance of patient organization, and ProRaris, the Swiss alliance of patient organizations.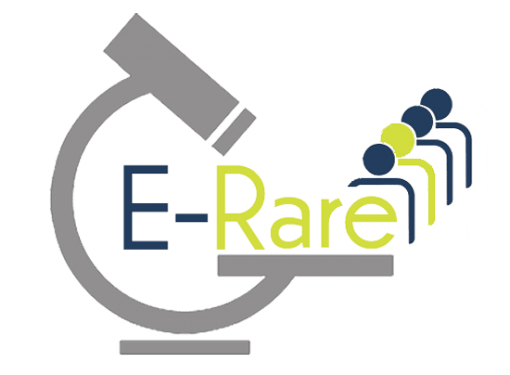 E-Rare is a European Area Network for research programs on rare diseases. It gathers 25 funding organizations from 17 European, Associated and non-European countries. The principal goal of E-Rare is the maximization of scarce resources and coordination of efforts to develop research in the area of rare diseases via systematic funding and exchange of best practices. E-Rare consortium is a member of International Rare Diseases Research Consortium (IRDiRC) that aims at development of 200 new therapies and diagnosis for most rare diseases by 2020. E-Rare is coordinated by the French National Research Agency (ANR).
Scientific advisory board (alphabetical order):
Kim Boycott, CAN
Nathalie Cartier, FR
Orly Elpeleg, IL
Olaf Horst Riess, DE
Nicholas Katsanis, USA
Yann Le Cam, FR
Hanns Lochmüller, UK
Gert Matthijs, BE
Michael Morris, CH
Francesc Palau, ES
Nick Sireau, UK
Jordi Surrallés, ES
Congress secretariat and registration
Amiconi Consulting SA, Via al Forte 10 CH – 6900 Lugano
t: +41 91 921 38 12
Email: congress (at) react-congress.org
Amiconi Consulting is an internationally recognized Company, which, thanks to its experience, professionalism and dynamism, is equipped to find efficient and innovative solutions for the organization of Conventions, Meetings, Incentive Travel Programs, Tours, Seminars, Meetings, Product Launches and Events. The Company performs at the regional, national and international level. They provide a wide range of services from general advice to highly focused solutions.