Speaker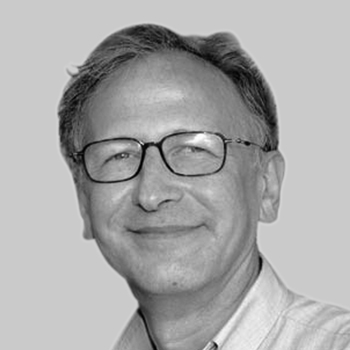 Prof. Alain Fischer, France
Alain Fischer was born in 1949 in France. He studied medicine in Paris and specialized in pediatrics. He received his M.D. in 1979 and a PhD in immunology during the same year. After a post-doctoral stay at the University College in London, he started independent research in an INSERM unit at the Necker Hospital in Paris. In 1988, Alain Fischer became a professor in pediatric immunology. Since 1991, he directs the INSERM research unit for "Normal and pathological development of the immune system" and, since 1996, the clinical unit of Pediatric Immunology and Hematology at the Necker Hospital in Paris. He has been the President of the Immunology Committee at INSERM, Adviser for Medical Research at the Ministry of Research in France, Director of the French Program "Research on rare diseases", Member of the Initiative Committee on the reform of the French research system, and Vice-President of the board of the Pasteur Institute.
His main areas of research are the development of the lymphoid system, primary immunodeficiencies, genetics of immunological disorders and gene therapy. During the course of the last fifteen years Professor Fischer and his co-workers have analyzed the mechanisms of hereditary diseases of the immune system.
He is the author of about 500 scientific papers, and editor of the European Journal of Immunology, International Immunology, EMBO Journal, EMBO reports, Clinical and Experimental Immunology, Annual Reviews of Immunology, and the Science.
Professor Alain Fischer has received the Halpern Prize in 1984, the Behring-Metchnikoff Prize in 1992, the Prix du Comité du Rayonnement français in 1994, the Jung Prize for Medicine (Hamburg) in 1998, the prix Pierre Royer in 2000, the NRJ Foundation – Institut de France – Award in 2000, the 2001 Louis-Jeantet Prize for Medicine (Geneva), the Novartis Prize for Clinical Immunology in 2001 and the A. Philipson Prize (Stockholm) in 2003. Alain Fischer is also a member of the European Molecular Biology Organization since 2002 and of the French Science Academy since 2002.