Speaker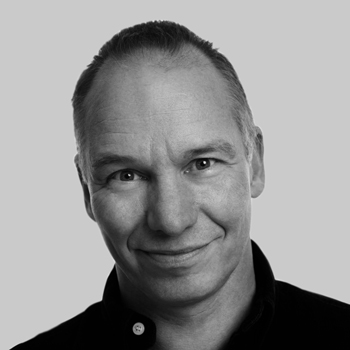 Prof. Han G. Brunner, NL
Han Brunner, MD, PhD, is Professor of Human Genetics at University Hospital St Radboud in Nijmegen, the Netherlands.
He obtained his medical degree from Groningen University in the Netherlands. He was board-certified in Clinical Genetics in 1988, and obtained his PhD on finding the gene for myotonic dystrophy in 1993. Dr. Brunner was appointed as head of the department of Human Genetics at Nijmegen in 1998. From 2004-2008 he was also the chairman of the Division of pediatrics, human genetics, and medical psychology of Nijmegen University Hospital.
Dr Brunner has been a member of the teams that found the genes several human malformation  syndromes. His current interests are in the genetic basis of human brain development, mental retardation, and microdeletion syndromes.
Han Brunner has served on the board of the Dutch Human Genetics Society. He is currently a member of the Scientific Program Committee of the International Congress of Human Genetics, and chairman of the Scientific Program Committee for the European Society of Human Genetics. He is a member of the editorial board of the Journal of Medical Genetics, Clinical Genetics, and Molecular Syndromology.
He is on the Scientific Advisory Board of Telethon in Italy, and of the Dutch Neuromuscular Research Foundation.